Tours for tots: Dress ups
These artworks are a perfect way to introduce young visitors to the theme of dress-ups.
Location
19th c European art
View Map
Ground level: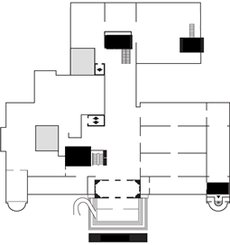 Ford Madox Brown
Chaucer at the court of Edward III, 1847-1851
703
Note:
How many people are wearing crowns in this large painting?
Would you like to wear any of these costumes?
Notice the pointy shoes that some of the people are wearing.
Can you find any animals?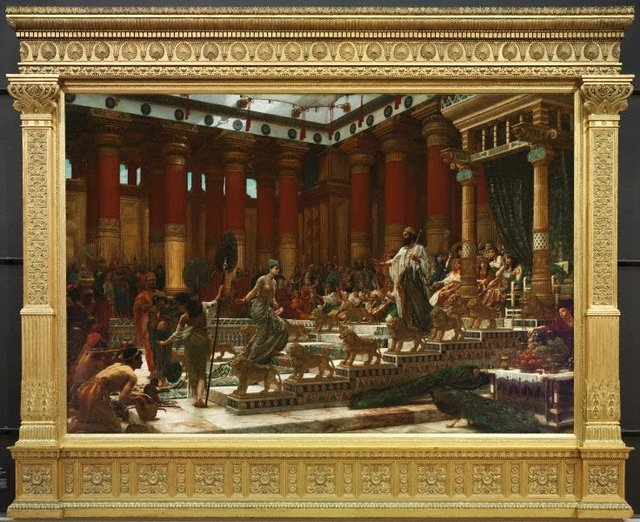 Sir Edward John Poynter
The visit of the Queen of Sheba to King Solomon, 1890
898
Note:
What do you think the queen is going to say to King Solomon when she reaches the top of the staircase?
Spot the beautiful clothes worn by the people in King Solomon's palace.
Can you spot a monkey holding a feathery fan?