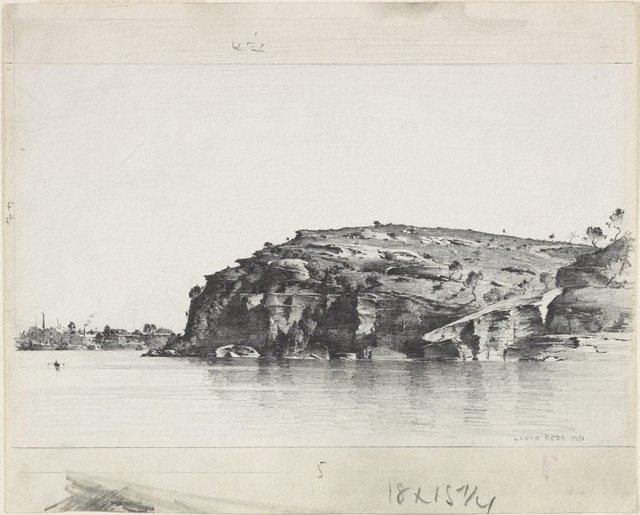 (Australia 17 Mar 1895 – 02 Dec 1988)
Ball's Head, Sydney Harbour
Location

Not on display

Further information

Lloyd Rees valued drawing highly and it was an integral part of his oeuvre. Indeed, through the 1930s it was almost his exclusive focus. In 1931 he moved to McMahons Point, on the north shore of the Harbour, where he made many drawings of views towards Circular Quay, Balmain, Goat Island and Ball's Head.

'The full measure of my highly detailed drawings of Sydney Harbour were done at McMahon's Point. It was drawing purely for the sake of drawing, for by now, I was well out of the swim of the art world ….Drawing was simply an obsession and I was completely absorbed in the discovery of form and composition. The drawings were by no means naturalistic in the sense of simply selecting a subject and drawing it, for there were things brought in and things left out. They were highly worked and I had an intense interest in the manipulation of them. I drew in the morning and then took the work home and looked at it in the afternoon and if I saw anything superfluous, I rubbed it out.' Lloyd Rees 1985

Place of origin

Year

1931

Media

Medium

pencil

Dimensions

20.3 x 25 cm sheet

Signature & date

Signed and dated l.r., "Lloyd Rees 1931"

Credit

Purchased 1931

Accession number

175

Copyright

© A&J Rees. Licensed by VISCOPY, Sydney.