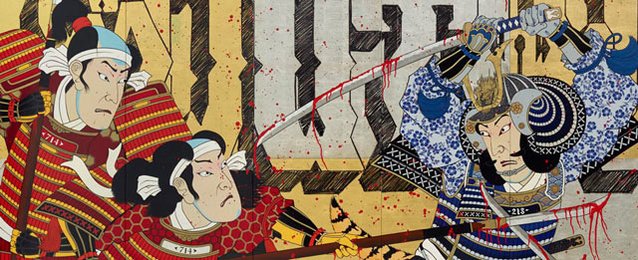 Conversations
through the Asian collections
25 Oct 2014 – 13 Mar 2016
Location: Upper Asian gallery
Free admission
Asian art of the past and present has a proud place in the Art Gallery of NSW collection. This exhibition, now in its second stage, continues to bring old and new together in a series of dynamic conversations.
Exciting new contemporary acquisitions and commissions, including works by Zhang Xiaogang, Gaijin Fujita, Lindy Lee and Jumaadi, respond to Asian art from the collection in a series of 24 conversations. Far from seeing the art of the past as something remote or untouchable, these artists treat it as a deep resource and constant spur to the imagination. Conversations through the Asian collections is a unique chance to see their contemporary works beside the historical art that informs and inspires them. It is also a chance to look afresh – through artists' eyes – at the riches of the historical collection, from ancient Chinese jade carvings and Indian textiles to elegant Japanese screens.
Note: the display in the lower Asian gallery closes from Monday 8 February. The upper Asian gallery display remains open up to, and including, Sunday 13 March.
Image: Gajin Fujita Southland standoff 2013 (detail) © Gajin Fujita