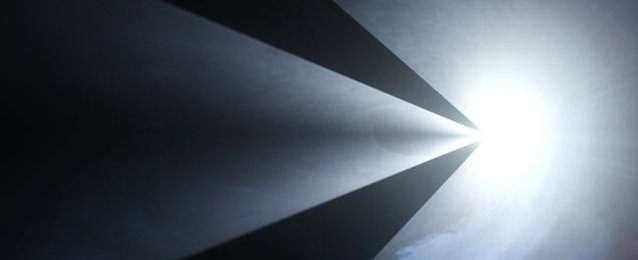 Primary structures and speculative forms
15 Oct 2016 – 6 Aug 2017
Location: Contemporary galleries
Free admission
In 1966, five years after he started his collection, John Kaldor viewed the now-legendary Primary structures: younger American and British sculptors, curated by Kynaston McShine. Widely credited for introducing minimalism to the United States, the exhibition featured an emerging group of artists whose works took abstract, geometric forms achieved via industrial fabrication techniques. By exhibiting as 'art' objects that they conceived and designed, but did not necessarily make themselves, the artists helped shift the aesthetic course of 20th-century sculpture.
Primary structures and speculative forms takes McShine's exhibition as a point of departure and explores various strands of artmaking that connect it to the present. At the core of the exhibition are works by artists associated with 1960s minimalism. Spiralling out from them are the speculative forms of contemporary artists whose works variously question or expand upon the minimalist tradition through the use of ready-made objects, the creation of objects that incorporate the body, and the application of sculptural principles to two-dimensional media.
Artists include Ai Weiwei, Carl Andre, Sol LeWitt, Anthony McCall, Richard Serra and Rachel Whiteread, among others.
Image: Anthony McCall Meeting you halfway II 2009 (detail), Art Gallery of NSW collection, purchased 2014 © Anthony McCall, installation view, Sean Kelly Gallery, New York, 2009. Photo: Jason Wyche