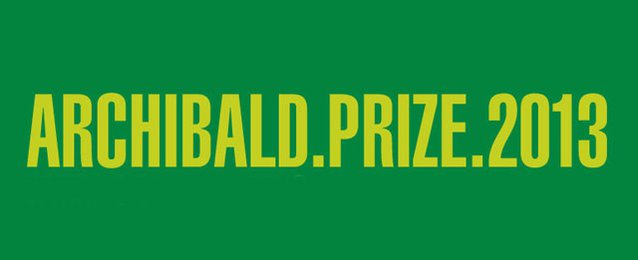 Archibald Prize 2013 tour
Charges apply
The Archibald Prize, first awarded in 1921, is Australia's favourite art award, and one of its most prestigious. It's a who's who of Australian culture – from politicians to celebrities, sporting heroes to artists.
Each year, the trustees of the Art Gallery of NSW judge this prize, which is awarded to the best portrait painting, preferentially of some man or woman distinguished in art, letters, science or politics, from the many entrants to the competition.
This touring exhibition is an opportunity to see all the finalists.