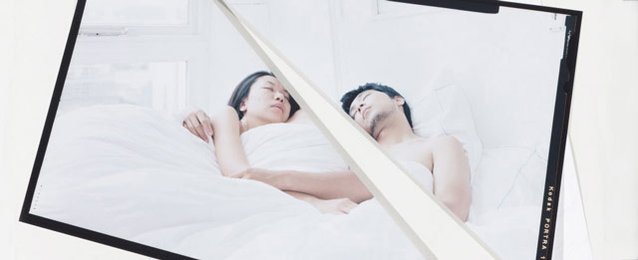 We used to talk about love
Balnaves contemporary: photomedia
31 Jan – 21 Apr 2013
Location: Contemporary galleries
Free admission
Is it possible to surmise the mystery of love or to reveal the emotions it engenders?
From Polly Borland's playfully dressed-up bodies, replete with sexual suggestion, to Tim Silver's disintegrating sculpture of a stargazing young man, this exhibition considers the variegated terrain of love's language – joy, elation, desire, eroticism, longing, loss, melancholia and memory.
Covering photomedia, video, collage, sculpture and installation, it also includes works by Polly Eliza Hutchison, Paul Knight, Angelica Mesiti, David Noonan, David Rosetzky, Darren Sylvester, Glenn Sloggett, Grant Stevens and Justene Williams.
Image: Paul Knight 19 months #1 (detail) from Untitled 2010, folded type C photograph, 88 × 98 cm, image courtesy and © the artist