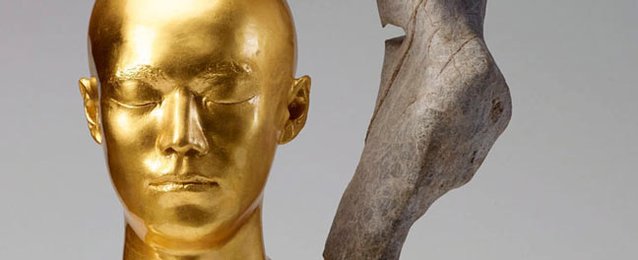 Asian galleries
Location: Upper Asian gallery, Lower Asian gallery
Free admission
Our Asian galleries are spread over two floors. Within them are displayed some of the finest moments in art in the rich history of Asia.
The upper gallery is housed within a white glass pavilion, inspired by the floating lanterns found throughout Asia, while the lower gallery includes a fully operational Japanese tea room.
Exhibitions
From February to June 2018, the upper gallery will be home to a special exhibition The lady and the unicorn.