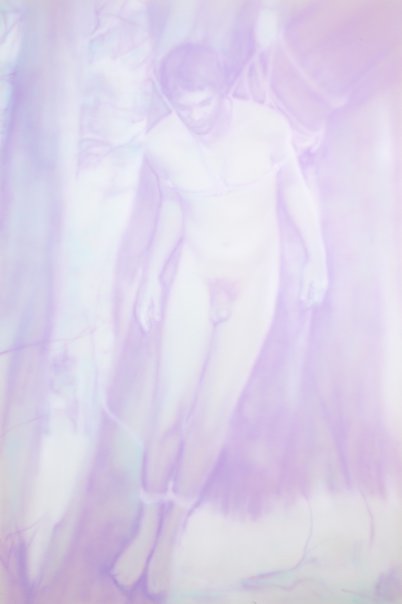 Fiona Lowry
I have forgotten who I am
Medium

acrylic on canvas

Read label text

I made this work last year as part of a show I had called I have forgotten who I am. I had been working around the idea of people in transformative moments; the subject going through something, not at the beginning or the end but right in the middle of it.

Often the moments they are going through share opposing forms of expression: love and hate, good and evil, rationality and irrationality.

The ambiguous nature of this work is at the heart of my particular artistic quest and this work is a culmination of these ideas.

- Fiona Lowry

Fiona Lowry is also represented in this year's Archibald and Wynne Prizes.