Search press clippings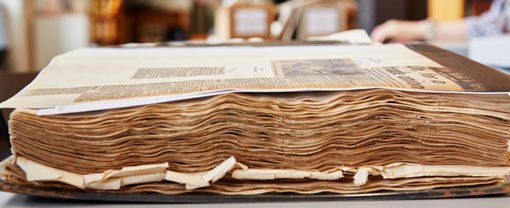 The library's collection of art-related press clippings is one of the most complete of its kind in Australia. Collected into separate volumes, it dates from the 1870s, but is particularly comprehensive for the 20th century.
Currently available online as transcribed text:
January 1905 – June 1921
June 1921 – August 1923
August 1923 – March 1924 (in progress)
January 1938 – January 1940
November 1947 – February 1950
January 1952 – December 1953
To request a particular article and/or image from an article (in JPEG format), use the Reference enquiry form.