Sydney moderns education kit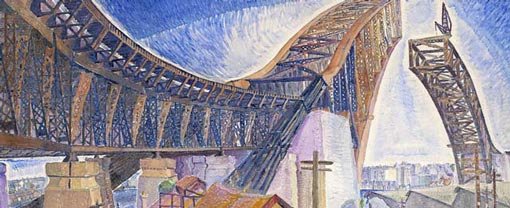 This online education kit for K-12 students accompanies the exhibition Sydney moderns: art for a new world.
It provides exhibition text for each of the main themes, along with questions and activities. Additional questions are provided for nine focus works from the Gallery's collection, which feature in the exhibition. These are linked to children's trail activities and to audio with transcripts.