Delivery information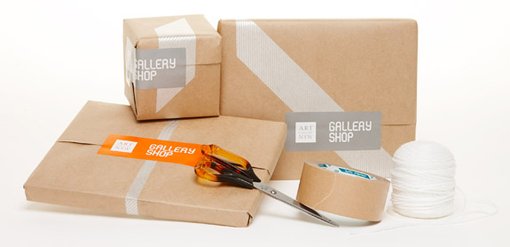 Parcels sent within Australia take 3-5 business days to arrive. These parcels are all sent using Registered Post. If your parcel has not arrived within 7-10 working days, please contact us to obtain your registered post tracking number.
All international post is sent air mail and normally takes 7-10 business days (please allow extra time during peak holiday period). International orders are NOT registered. If you require your parcel to have tracking details, contact the Gallery Shop BEFORE placing your order. Please be aware that the cost is quite considerable for this service.
Orders are normally processed and dispatched within 48 hours of your order being placed.
The Gallery Shop's database is updated hourly, so stock availability is usually correct to within an hour of your order. If an item has sold out during this time and an order is then placed, we will contact you via email to advise of the stock status and estimated delivery time, and check to find out preferred course of action.
Please note that all postage charges are based on the estimated weight of your order and the destination. If the actual cost of posting your order is less than the estimated charge, the difference will be released back to your card upon dispatch.