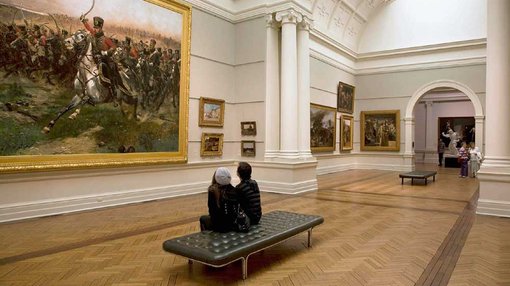 Our galleries of 19th- and 20th-century European art includes a special presentation of figurative paintings by Pablo Picasso, Francis Bacon, Lucian Freud and Chaïm Soutine on loan from the Lewis Collection.
These are shown alongside works from the Gallery's collection, including ones by Vincent van Gogh, Ernst Ludwig Kirchner and Alberto Giacometti.
This section of the Gallery is also home to British Victorian paintings and sculptures, many collected from the earliest days of the Gallery.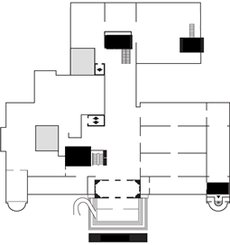 Directions
From the front entrance, ground level
Head through the vestibule into the entrance court
On your right you will see three large archways. 19th & 20th c European art is through the furthest archway
Accessible directions
From the rear entrance, lower level 1
Take the lift (on your left) up one level, to G
Turn right into the entrance court and head towards the front of the Gallery
On your left you will see three large archways. 19th & 20th c European art is through the closest archway