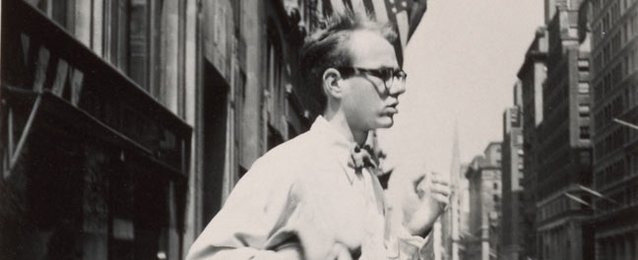 Adman
Warhol before pop
25 Feb – 28 May 2017
Location: Temporary exhibitions gallery
Charges apply
This is the most comprehensive exhibition dedicated to Warhol's early career in more than 25 years.
With the backdrop of 1950s New York and its burgeoning advertising industry, Adman: Warhol before pop focuses on the formative years of one of the 20th century's most influential artists. It provides surprising insights into the beginning of Warhol's career, from his award-winning work as a commercial illustrator through to his first, little-known exhibitions.
Adman includes over 300 objects – from rare drawings and photographs to vintage advertisements, artist books and recreated department store window displays – many on public display for the first time.
This exhibition is a collaboration between the Art Gallery of NSW, Sydney and The Andy Warhol Museum, Pittsburgh.
Tickets are dated and timed. You need to specify a date and time when booking.
$18 adult
$16 concession
$14 member
$44 family (2 adults + up to 3 children)
$8 child (5-17 years)
Free for children under 5
A $2 transaction fee applies for online purchases
Adman and John Olsen exhibitions
Joint ticket offer
$26 adult
$23 concession
$20 member
Buy joint tickets now from Qtix
Adman multi-entry ticket
$29 adult
$26 concession
$23 member
Only available at the Gallery
Image: Philip Pearlstein Andy Warhol in New York City c1949 (detail), Philip Pearlstein papers, Archives of American Art, Smithsonian Institution