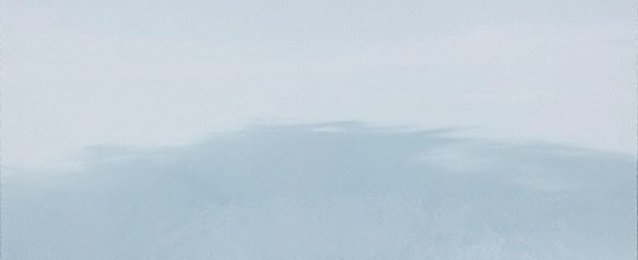 David Stephenson
human landscapes
15 Apr – 23 Jul 2017
Location: 20th & 21st c Australian art
Free admission
One of the most important Australian photographers of his generation, David Stephenson subverts traditional approaches to landscape photography and alters the way we look at the world and consider our place within it.
Confronting philosophical concepts like the infinite and the sublime with a minimalist yet poetic sensibility, Stephenson conveys the transcendental force of the landscape.
Drawn from the Gallery's collection, this exhibition includes a number of his early works from the 1980s, including majestic pinhole photographs of the sea and sky and expansive panoramas that project a romantic sensibility, as well as his stark yet poignant works shot in the Antarctic in the 1990s.
Image: David Stephenson The ice no 5 1991-92 (detail), Art Gallery of New South Wales © David Stephenson