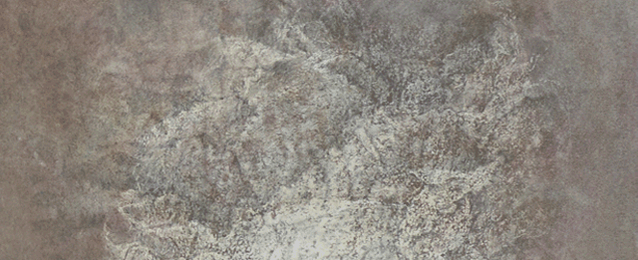 Dobell Prize for Drawing 2011
2 Dec 2011 – 5 Feb 2012
Location: Major exhibition gallery
Free admission
The most respected award for drawing in Australia, the annual Dobell Prize has always been the subject of discussion and debate about the nature of drawing.
Initiated by the trustees of the Sir William Dobell Art Foundation, the prize was first awarded in 1993. The winner now receives $25,000 and the work is added to the Art Gallery of NSW collection.
Anne Judell Breath (detail) triptych, 52 × 37 cm each image, pastel, graphite. Winner of the Dobell Prize for Drawing 2011.