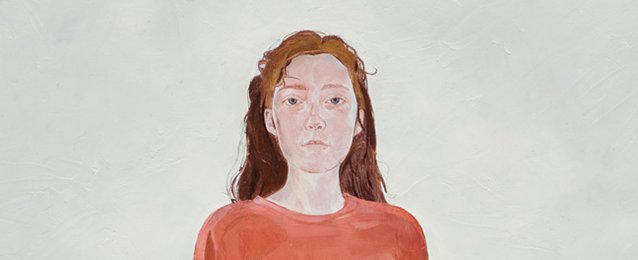 Brett Whiteley Travelling Art Scholarship 2018
7 Sep – 7 Oct 2018
Fri–Sun only
10am–4pm
Location: Brett Whiteley Studio, Surry Hills
Free admission
Natasha Walsh, 24, from Sydney, NSW has won the 2018 Brett Whiteley Travelling Art Scholarship.
'Dear Frida,' from Natasha Walsh's winning body of work is on display at the Brett Whiteley Studio alongside works by finalists Otis Hope Carey, Martin Claydon, Danica Firulovic, Holly Greenwood, India Mark, Jason Phu, Jordan Richardson, Monica Rohan, Nick Santoro, Adrian Smith and Myles Young.
Begun in 1999, this scholarship for young Australian painters is celebrating its 20th year. This year's judge was artist Ben Quilty, who selected this year's winner from 13 finalists, shortlisted from 154 entries.
Natasha Walsh has won $40,000 and a three-month residency at the Cité Internationale des Arts in Paris, which is administered by the Art Gallery of NSW.
Fri–Sun only
10am–4pm
Free admission made possible by J.P. Morgan
For education groups
Wed & Thu
Bookings required
Charges apply
Image: Natasha Walsh 'Dear Frida,' 2018 (detail), Brett Whiteley Travelling Scholarship 2018 winner